ECPO
We are the 'European Coalition for People living with Obesity' and we work collaboratively across Europe to improve the lives of people who are living with and are affected by the chronic disease of obesity through advocacy, policy and education.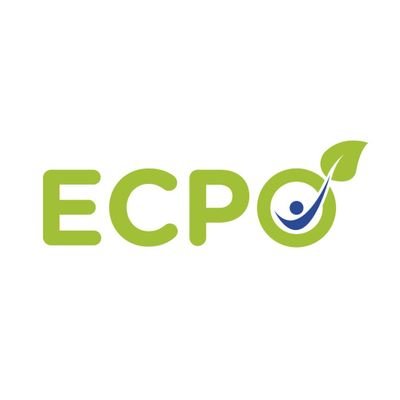 RT @kenclare: Very moving and emotional a film that works on so many levels. Great acting and production @ObesityInst @ObesityUK_org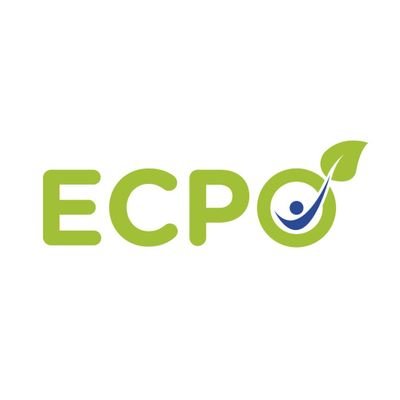 @ObesityDayEU #ObesityDayEurope is coming soon and all our members from more than 30 countries will unite voices! E… https://t.co/...dV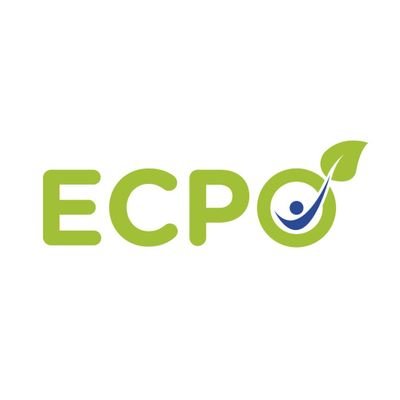 RT @ObesityDayEU: Just five weeks to #ObesityDayEurope. We hope you will join us in Addressing Obesity Together
#obesity
@ECPObesity https…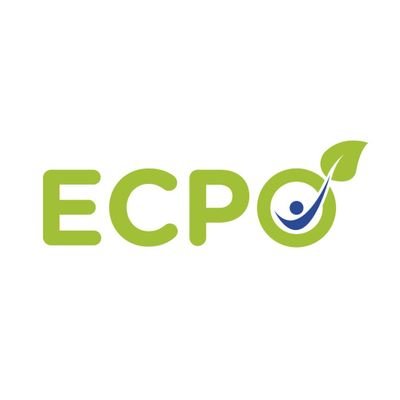 Tonight #obesity patients, healthcare professionals & researchers attended a screening of #TheWhale movie thanks to… https://t.co/...cs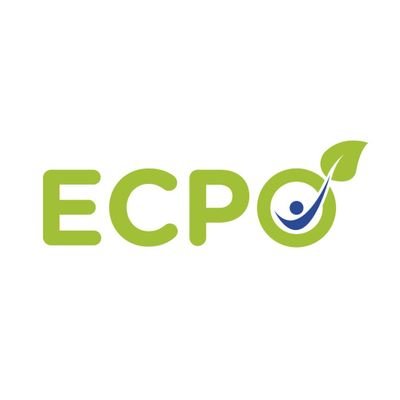 RT @Blogbe: Really looking forward to this with @ECPObesity members leading the way ...
#LivingWithObesity
As part of our #LivingWithObesity campaign, we spoke to people across Europe to share their experiences of LivingWithObesity.

The results are shared in this breathtaking true to life story of what our members face on a daily basis.