ECPO
We are the 'European Coalition for People living with Obesity' and we work collaboratively across Europe to improve the lives of people who are living with and are affected by the chronic disease of obesity through advocacy, policy and education.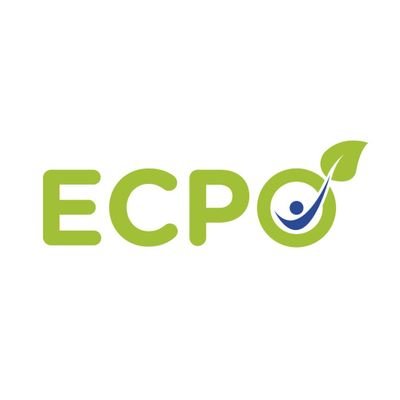 @ICPObesity @A24films_ @LightHouseD7 @cathybreen24 👏Thanks for making this happen in Ireland dear partners from ICPO!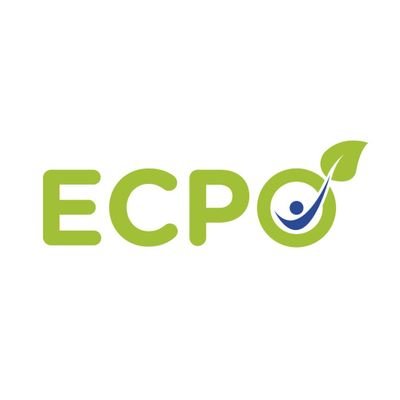 @ObesityDayEU @EASOobesity @EasoPresident @DrVolkanYumuk @CurvyVickiM @solveigsig @ptmariosilva @EASOobesityECN Thi… https://t.co/...Xu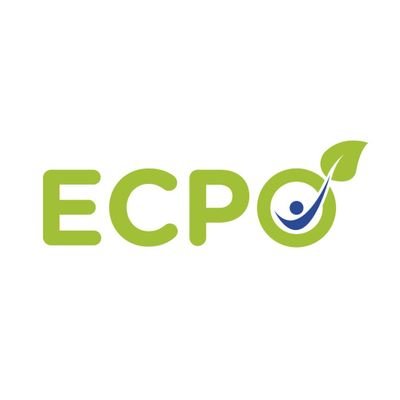 @cathybreen24 @ICPObesity @A24films_ @LightHouseD7 😭this movie is so emotional!!! thanks for sharing your reaction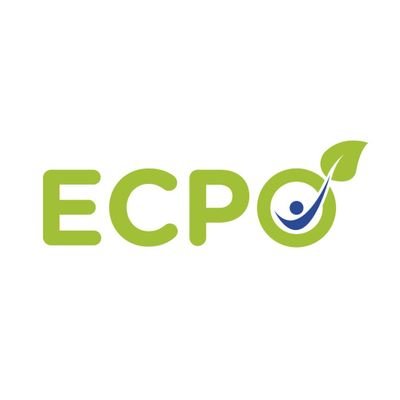 @EASOobesity Let's adress obesity together across all european countries on March 4 #ObesityDayEurope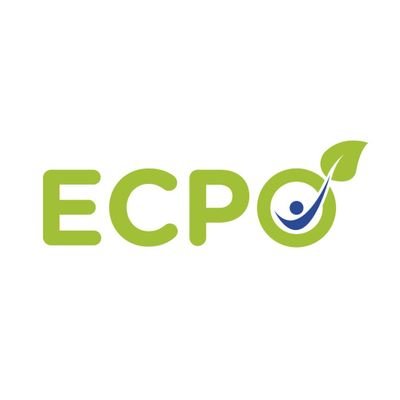 @CurvyVickiM 👏👏👏👏 Great News!
#LivingWithObesity
As part of our #LivingWithObesity campaign, we spoke to people across Europe to share their experiences of LivingWithObesity.

The results are shared in this breathtaking true to life story of what our members face on a daily basis.