ECPO
We are the 'European Coalition for People living with Obesity' and we work collaboratively across Europe to improve the lives of people who are living with and are affected by the chronic disease of obesity through advocacy, policy and education.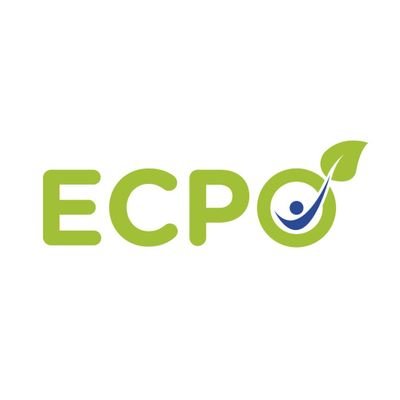 RT @EASOobesity: Our joint @Timespan @EASOobesity #COMs Webinar on #ADHD and #Obesity is available to view in replay for COMs members!
htt…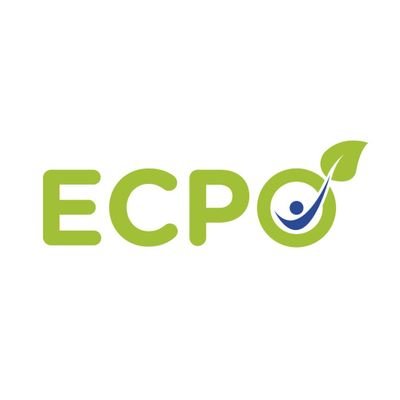 @WorldObesity CEO @johanna_ralston bringing the reality of the global cultural challenges to this webinar. 'Let's c… https://t.co/...2x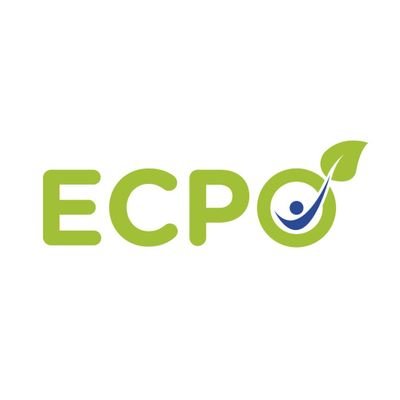 RT @worldkidneyday: Hear from the #WorldKidneyDay supporters on this year's theme Kidney Health for All Preparing for the Unexpected, Suppo…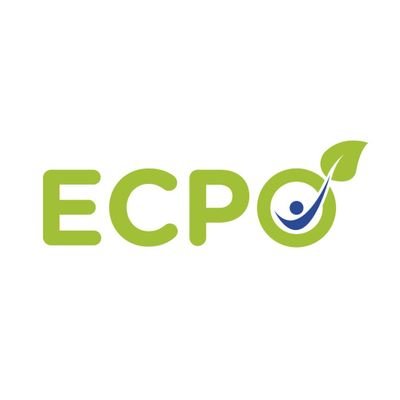 RT @ObesityAction: The full program agenda for the OAC's Your Weight Matters 2023 Virtual Convention is now available! This immersive exper…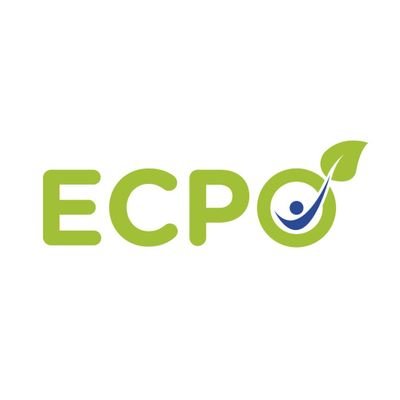 RT @EASOobesity: Registration is now open for #ECO2023! Early bird discounts are available. Programme details have now been published onlin…
#LivingWithObesity
As part of our #LivingWithObesity campaign, we spoke to people across Europe to share their experiences of LivingWithObesity.

The results are shared in this breathtaking true to life story of what our members face on a daily basis.