ECPO
We are the 'European Coalition for People living with Obesity' and we work collaboratively across Europe to improve the lives of people who are living with and are affected by the chronic disease of obesity through advocacy, policy and education.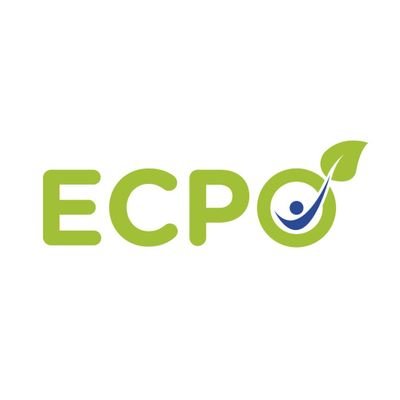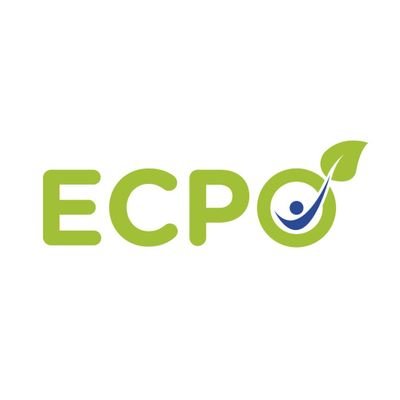 RT @ObesityInst: SAVE THE DATE | The Obesity Institute invite you to join us in celebrating our 1 year anniversary and World Obesity Day on…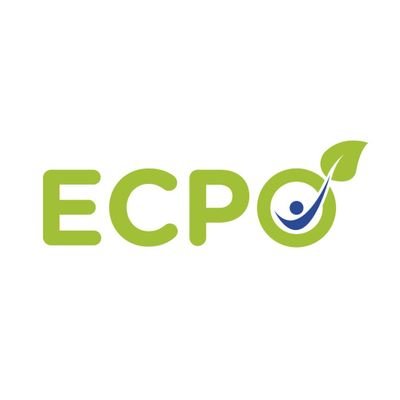 @drasolaldana @ICPObesity @A24films_ @LightHouseD7 @cathybreen24 @drasolaldana 😜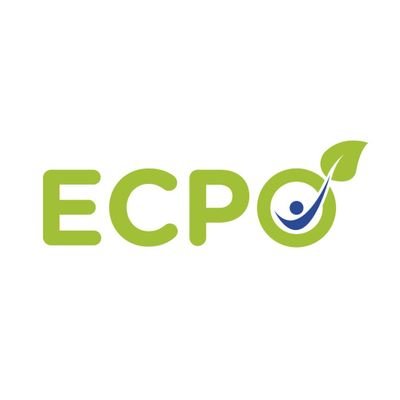 @kenclare @ObesityInst @ObesityUK_org Already 1 year? Great to know you are celebrating this to mark… https://t.co/...zy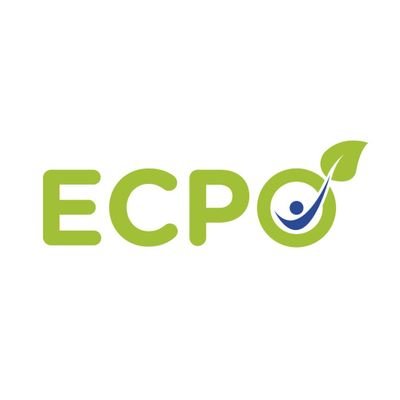 🟢29 days left for #ObesityDayEurope join and support ECPO events on March 4 in different European countries address… https://t.co/...1z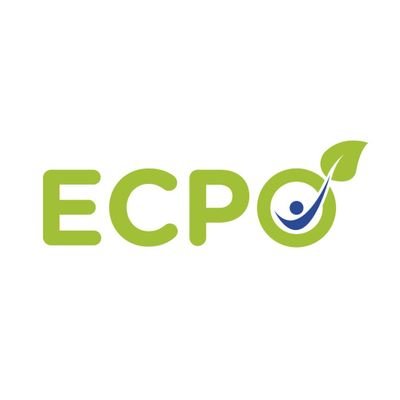 RT @MauraMurphymm: @ICPObesity @ECPObesity @A24films_ @LightHouseD7 @cathybreen24 What an emotional rollercoaster the film The Whale turned…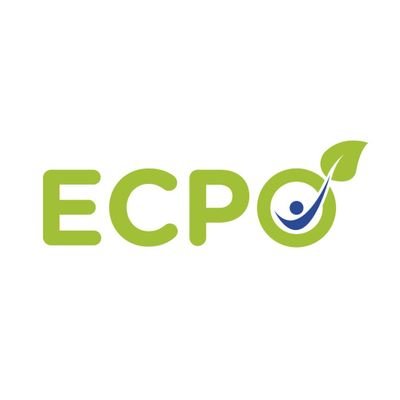 RT @EASOobesity: #Obesity is the fifth leading cause of death worldwide.
The time to act is now.
Join us on 4th March and support #Obesi…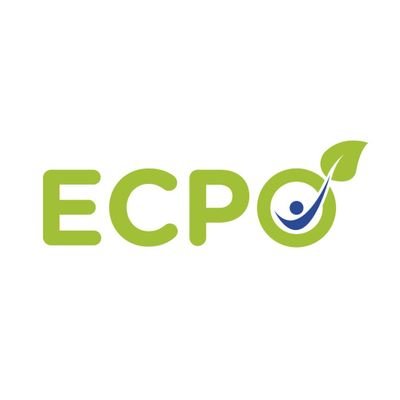 RT @ObesityDayEU: Lots of events planned in Europe for World Obesity Day #ObesityDayEurope on March 4. See https://t.co/...g7 for ide…
#LivingWithObesity
As part of our #LivingWithObesity campaign, we spoke to people across Europe to share their experiences of LivingWithObesity.

The results are shared in this breathtaking true to life story of what our members face on a daily basis.