ECPO
We are the 'European Coalition for People living with Obesity' and we work collaboratively across Europe to improve the lives of people who are living with and are affected by the chronic disease of obesity through advocacy, policy and education.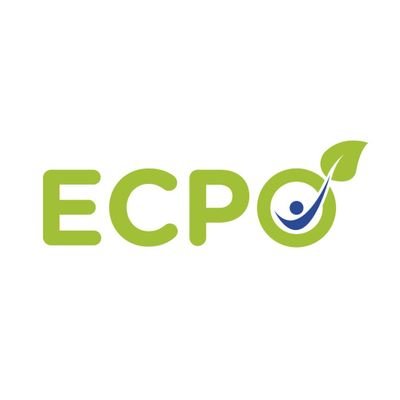 Our Executive Director Vicki Mooney presents alongside @EASOobesity Dr. Dror Dicker as we work to drive the need of… https://t.co/...38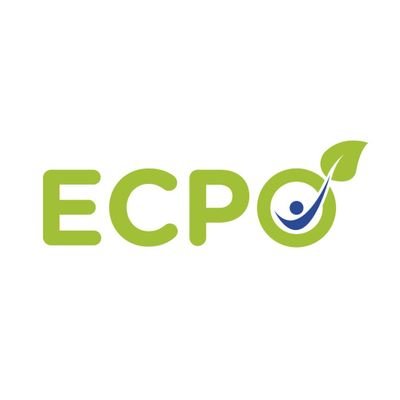 RT @EASOobesity: EASO notes recent scrutiny and media coverage around pharmaceutical industry support for #obesity organisations and the No…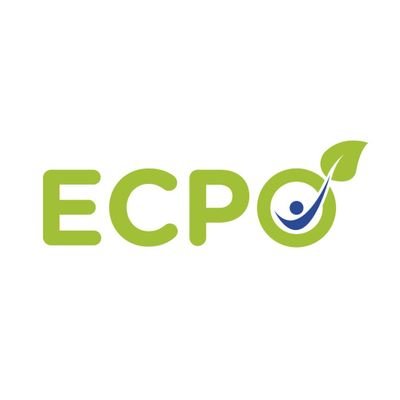 RT @EASOobesity: EASO Task Forces cover a wide range of topics, including #Obesity Management (OMTF).
The OMTF is developing a network of…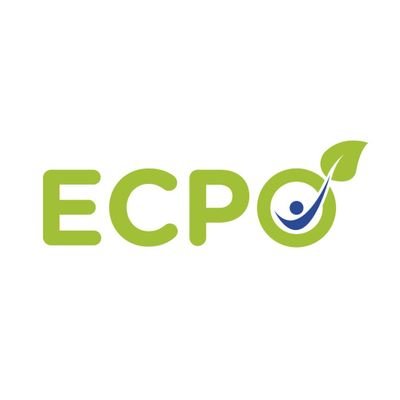 RT @EASOobesity: Sustained weight loss of more than 10% of overall body weight improves many of the complications associated with #obesity.…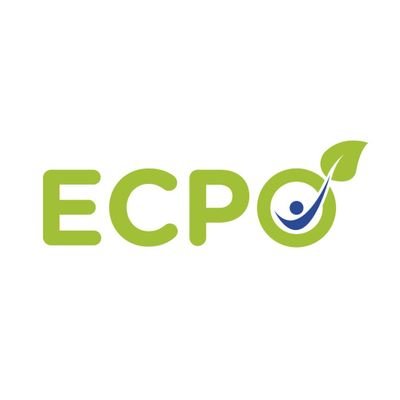 RT @ObesityCan: Don't miss your opportunity to join this exciting workshop on Managing Pediatric Obesity at the 8th Canadian Obesity Summit…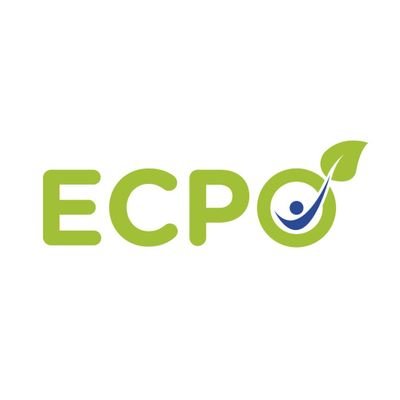 RT @EFIM_EU: Welcome to Day 3 of #ECIM2023! Another amazing day is ahead of us – enjoy it!
See you around the session halls and remember…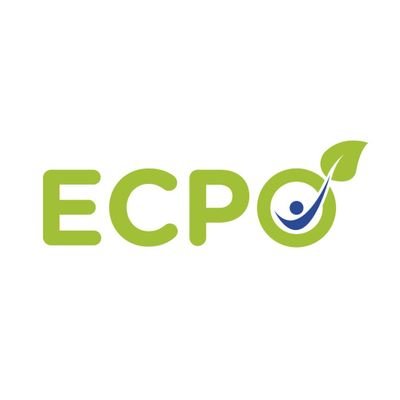 RT @EASLnews: #LiverTwitter: 🔎Discover the Karl Wilhelm von Kupffer Basic Science State-of-the-Art : Inflammatory responses in chronic live…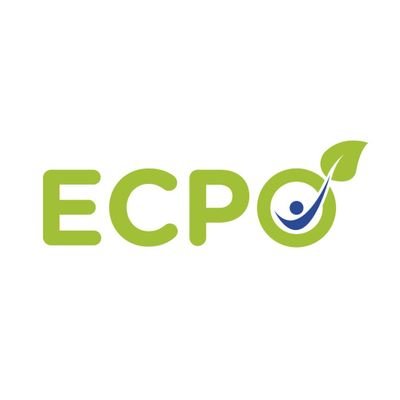 RT @EASOobesity: We are pleased to invite you to join members of the EU SWEET Project Consortium for the 5th Innovation Advisory Panel. Thi…
#LivingWithObesity
As part of our #LivingWithObesity campaign, we spoke to people across Europe to share their experiences of LivingWithObesity.

The results are shared in this breathtaking true to life story of what our members face on a daily basis.