ECO 2021 Online Patient Portal
We have created a dedicated space to share parts of the programme where we can focus on what will be most important for our Patients. You will be able to see updates and posts from members of the Executive Team and Patient Council. We will be adding new content as the conference progresses, so please check back regularly.
Labelling people as obese has a very negative impact. ECPO believe that it is time to make a change!
We have been working hard to try and work through the ECO time table and highlight what sessions we think you might like to attend. We have also included sessions where we will have patient involvement.
A booklet of the sessions that will be attended by members of the ECPO Patient Council members can be downloaded here.
A booklet of the full ECO 2021 scientific timetable has been developed giving full details on all of the sessions that will be held at this years ECO conference.
The full booklet can be downloaded by click here.
Patient Blog
ECO has always been a huge part of the ECPO annual calendar.
We will be here throughout the conference bringing you all the important news as the congress progresses.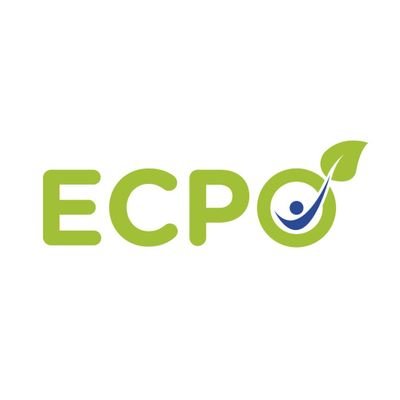 RT @kenclare: Very moving and emotional a film that works on so many levels. Great acting and production @ObesityInst @ObesityUK_org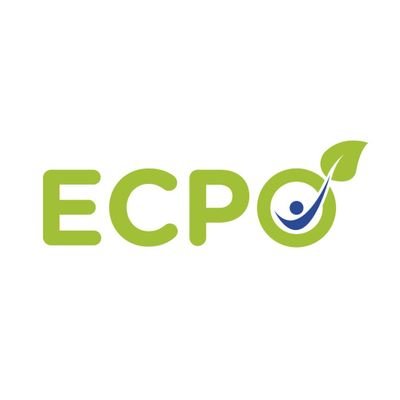 @ObesityDayEU #ObesityDayEurope is coming soon and all our members from more than 30 countries will unite voices! E… https://t.co/...dV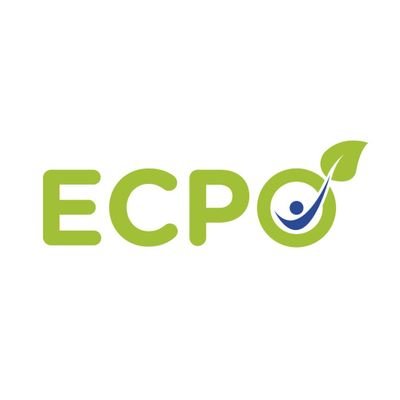 RT @ObesityDayEU: Just five weeks to #ObesityDayEurope. We hope you will join us in Addressing Obesity Together
#obesity
@ECPObesity https…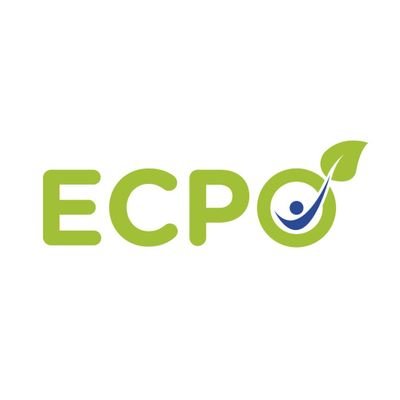 Tonight #obesity patients, healthcare professionals & researchers attended a screening of #TheWhale movie thanks to… https://t.co/...cs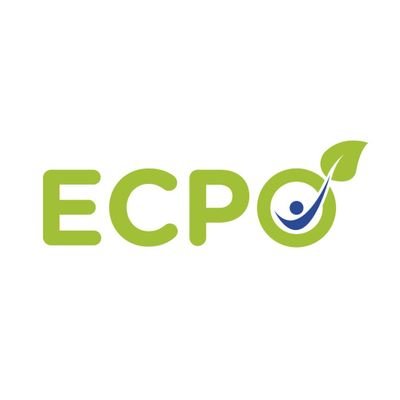 RT @Blogbe: Really looking forward to this with @ECPObesity members leading the way ...